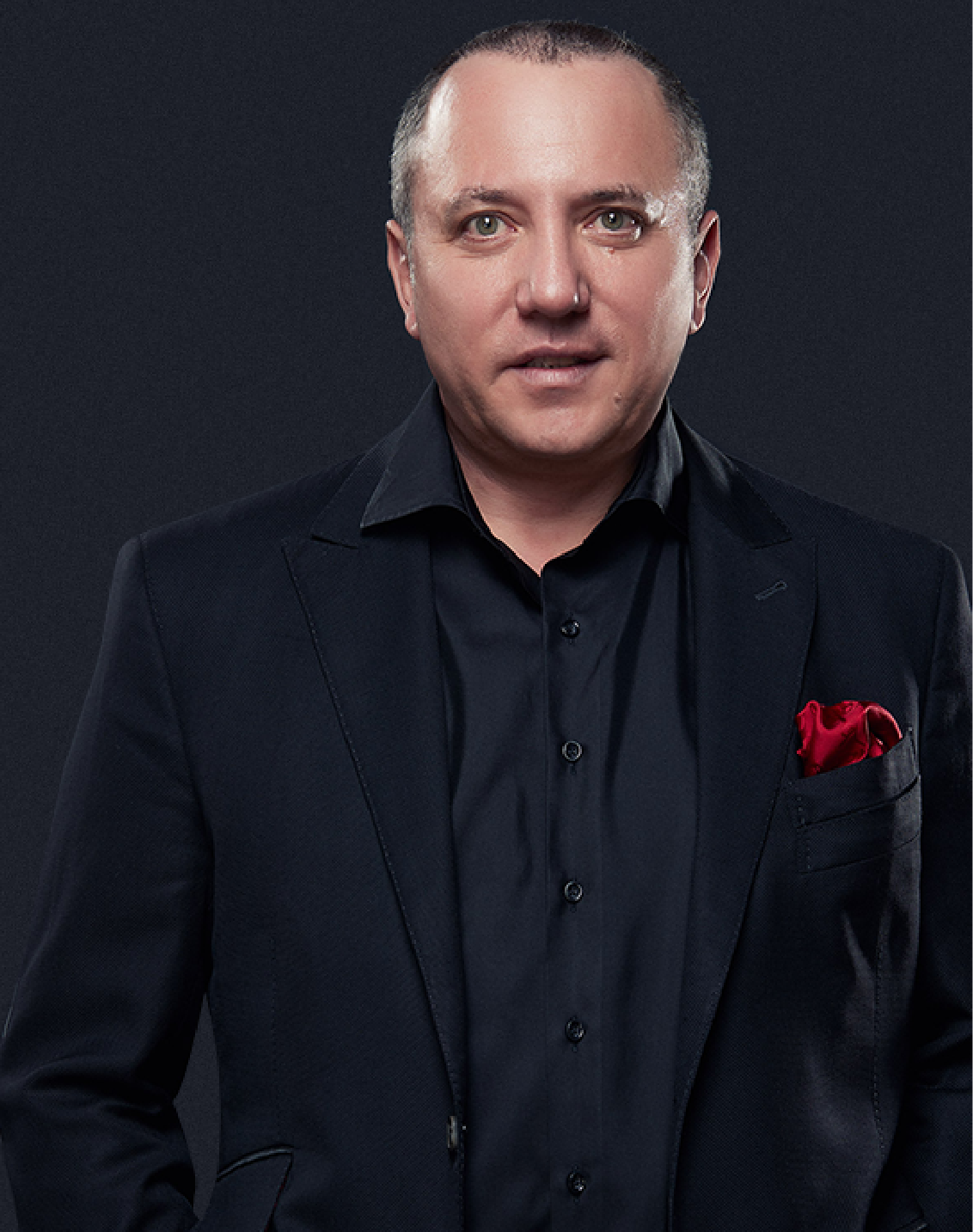 BORISLAV MALINOV
FOUNDER OF NORD HOLDING AD

CURRICULUM VITAE
Director and Partner in Stroyconsult – 2008
Chairman of the Bulgarian Association of Recycling – from 2007 to 2010 and from 2011 to date
Trade and Financial Counsel at Lucky Bansko 5-star aparthotel – from 2008 to date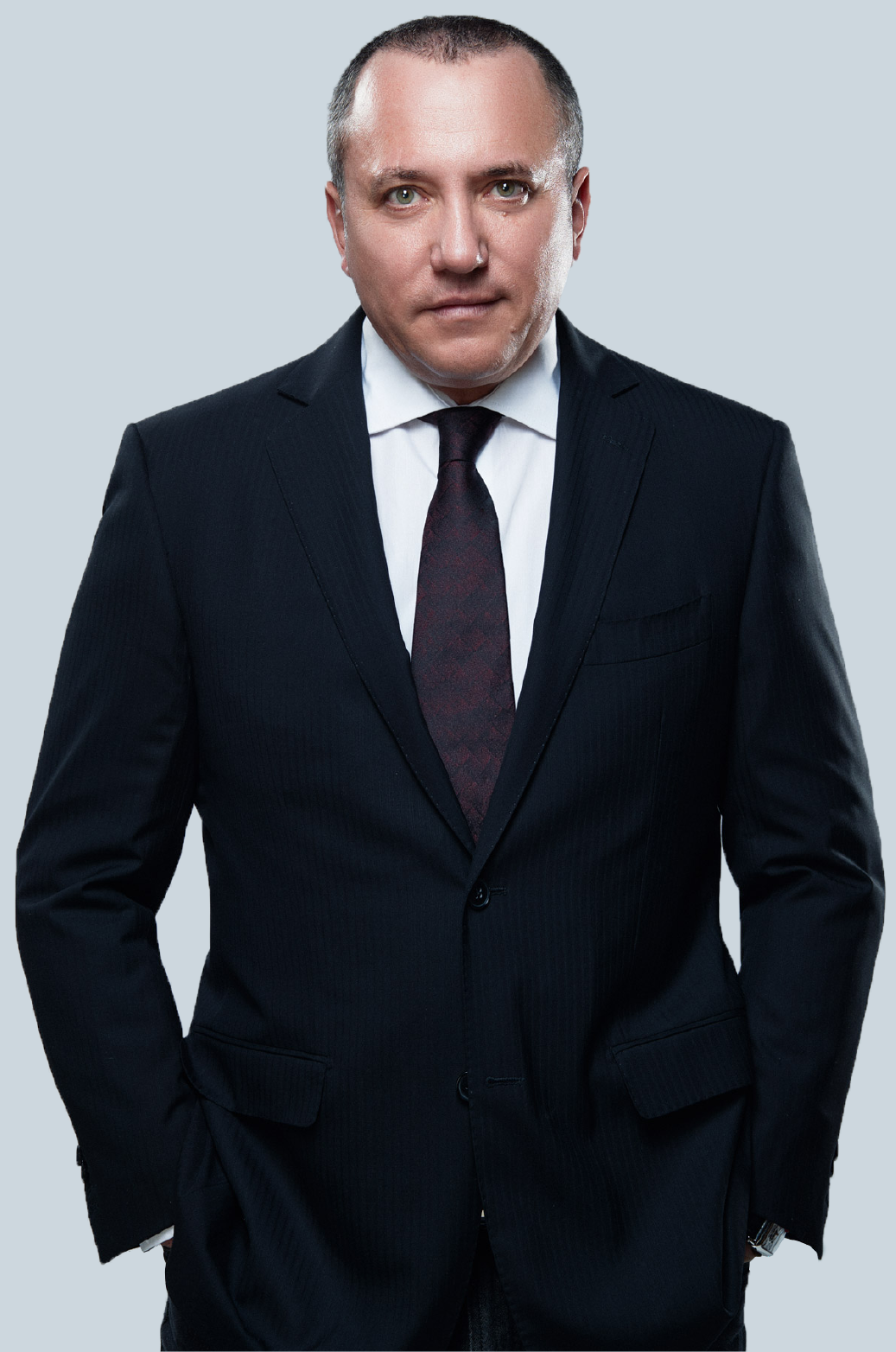 COMPANIES AND ENTERPRISES

NORD HOLDING JSC
The company was founded in 1995. Its primary field of activity is the collection and processing of ferrous and non-ferrous metals. In the process of developing our business, we became a market leader and succeeded in growing our trade network. Today the company plays an important role on the domestic and export market. Nord Holding is certified to the ISO 9001:2008 Quality Management standard. The company also has recycling capacities for waste oils.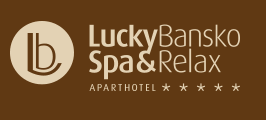 LUCKY BANSKO
The hotel is located at the entry point of the resort town and only 450 m away from the center. Our clients can enjoy a myriad of services at the prestigious SPA hotel equipped with both indoor and outdoor swimming pools. Lucky Bansko is suitable for family vacations and corporate events alike.
QUESTIONS AND ANSWERS
Let us start with the usual question: when and where were you born?
I was born on 27th September 1965 in the town of Dupnitza.
Could you please share with us any curious facts about how Nord Holding JSC came to be?
I started my career in the field of ecology as a recipient agent at a site for the purchase of non-ferrous metals (scrap). I gradually grew from a cashier to a trader, and then a partner. Later on, I bought the shares of my partners' former company and established Nord Ltd., which subsequently merged with several other companies to form the parent company of Nord Holding JSC.