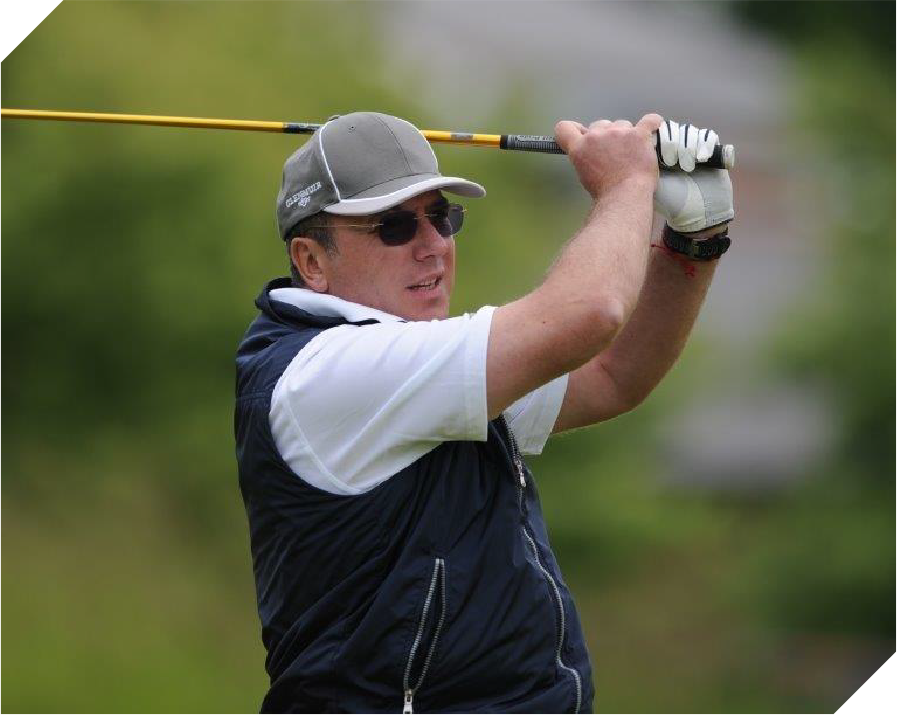 Golf Game
Borislav Malinov was born on 27th September 1965 in the city of Dupnitza.
Chairman of the Bulgarian Association of Recycling – from 2007 to 2010 and from 2011 to date
Director and partner in Stroyconsult – since 2008 to date
Trade and Financial Counsel at Lucky Bansko 5-star aparthotel – from 2008 to date
Chairman of the Supervisory Board of Nord Holding JSC
Founder and Partner in the kidso.bg and bebso.bg online stores united by the motto Everything for Children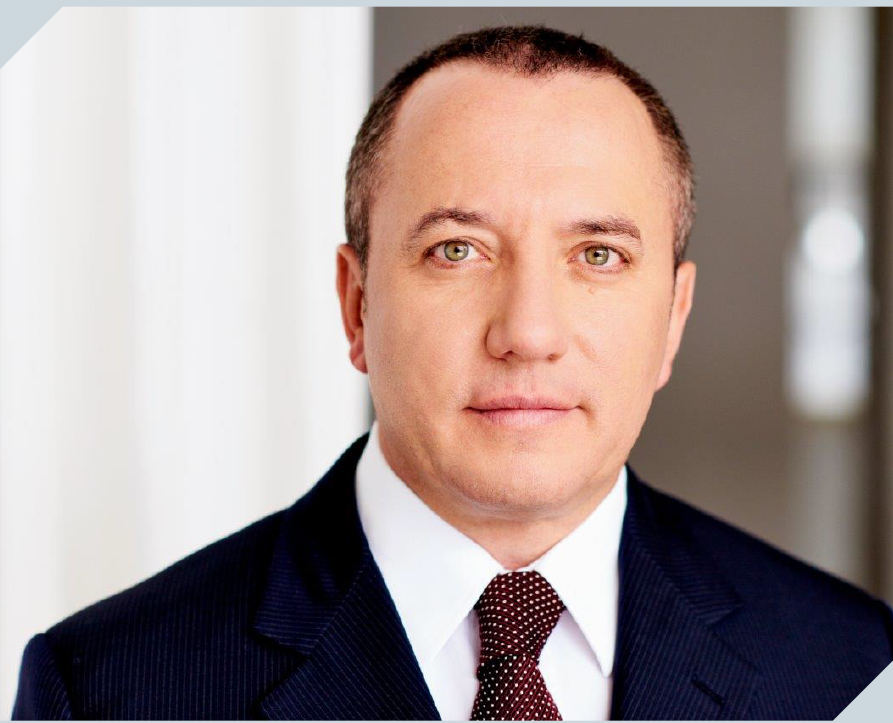 Official Photos
What was your occupation before you became Director of Stroyconsult?
I started doing business in 1992 with Politrade Ltd which was a trading company dealing with the purchase and recycling of waste.
Later on, I founded one of the largest companies operating in the same field of business – Nord Holding JSC.
I managed the company from 1995 to 2003, and it is now among the leaders in the waste trade and recycling in the country.