NORD HOLDING JSC

The company was founded in 1995. Its primary field of activity is the collection and processing of secondary raw materials: ferrous and non-ferrous metals, disused electronic and electrical equipment, end-of-life vehicles, waste oils, waste tires, batteries and accumulators, hazardous waste, paper, and plastic.
In the process of developing our business, we became a market leader and succeeded in growing our trade network.
Today the company plays an important role in the domestic and export trade of metal raw materials in the country.
Nord Holding is certified to the ISO 9001:2008 Quality Management standard.
The company also has recycling capacities for waste oils and old tires.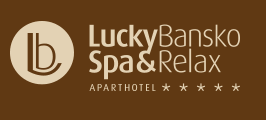 LUCKY BANSKO APARTHOTEL*****
The hotel is located at the entry point of the resort town and only 450 m away from the center.
Our clients can enjoy a myriad of services at the prestigious SPA hotel equipped with both indoor and outdoor swimming pools.
Aparthotel Lucky Bansko is suitable for family vacations and corporate events alike.
The newest facilities of the hotel are Italian restaurant Leonardo, Alpine-style restaurant Fondue, and the renovated modern SPA and wellness center.
The following are Lucky Bansko's trademark programs: LuckyKids international children's foreign language camp, LuckyFit slimming and detox program, and Lucky Bansko yoga course.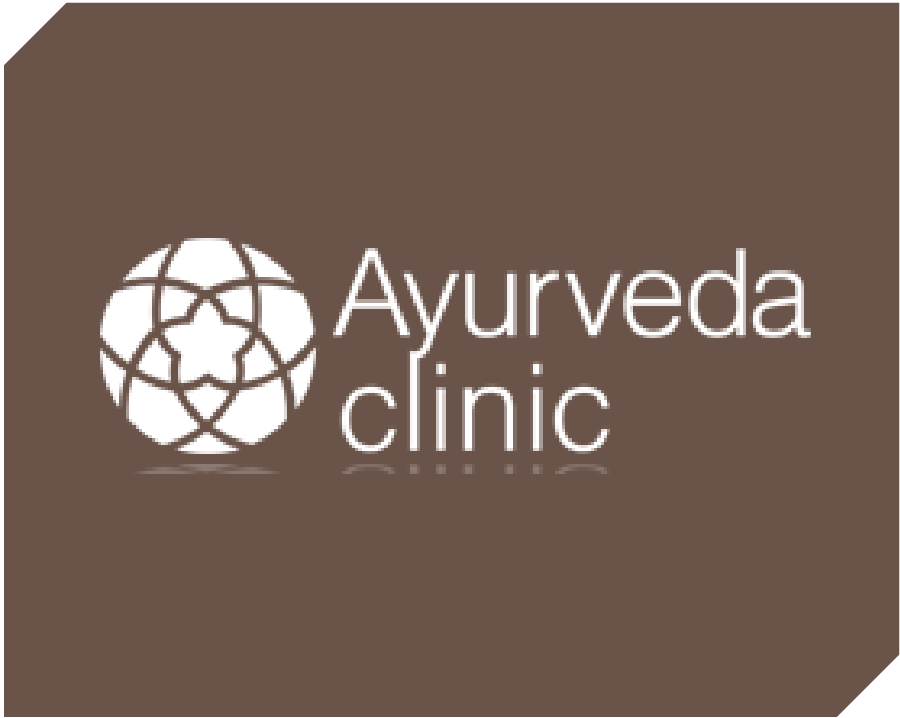 AYURVEDA CLINIC BANSKO
Ayurveda clinic Bansko is the first Indian center in Bulgaria to combine the natural treatment of Ayurveda with a complete detox of the body by the Purvakarma and Panchakarma methods.
For your alternative treatment, Dr. Pavar and his team of Indian therapists will use only original products – over 30 different types of oils and over 120 types of natural therapeutic agents.

Bebso.bg
Online store for children aged 0 to 3.

Kidso.bg
Online store for children aged 0 to 14.